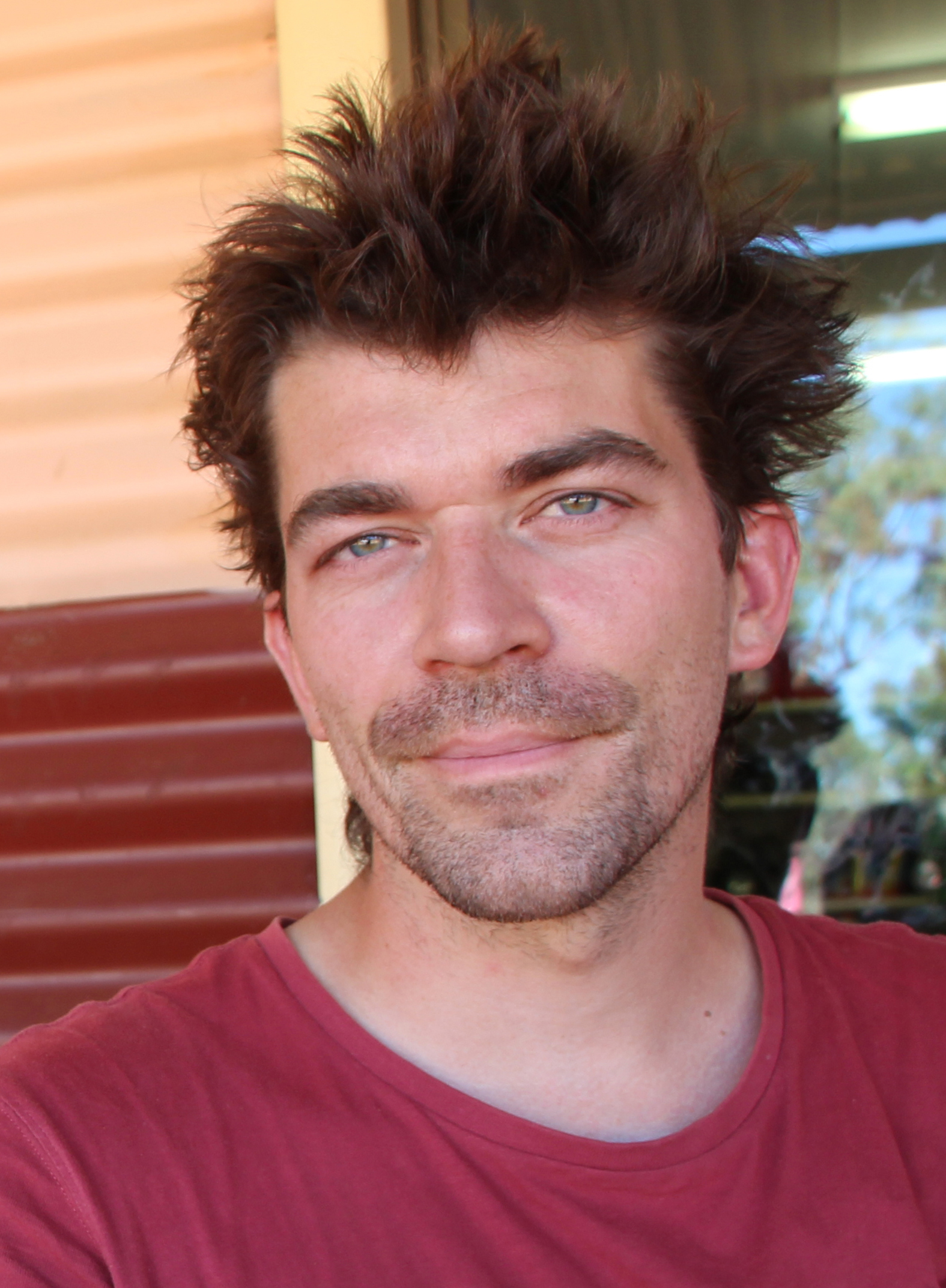 CNRS Research Fellow
---
nicolas.jourdain@univ-grenoble-alpes.fr
---
Office:
IGE (Institut des Géosciences de l'Environnement, ex-LGGE)
54 rue Molière
Saint-Martin d'Hères, France
---
Postal address:
IGE – Université Grenoble Alpes
CS 40 700
F-38058 Grenoble cedex 9
France
---
Research Interests
I am currently studying the interactions between the cryosphere (ice-shelves, ice sheet, sea ice) and the ocean/atmosphere system, mostly focusing on the Southern Ocean and Antarctica. Previously, I've mainly worked on tropical cyclones, the Indo-Pacific climate, and ocean-atmosphere interactions. A large part of my work is based on numerical models designed to simulate some physical constituents of the climate system.
..
News